(T) 805.564.1014 (E) info@asoundvision.com
Blu-ray

Media Servers

4K Ultra HDTV

Projection Theatre

Custom Media Furniture

Premium Audio Systems

Home Theatre Automation

Touchpanel Remote Control

Housewide Music & Video

Professional Installation

Integration and Control

Energy Management

Safety and Security

Shading Solutions

Lighting Control

Temperature

Networks




We are - custom technology integrators - of electronic control systems & high-performance audio/video solutions. The Sound Vision philosophy extends from forty years experience. At Sound Vision we are dedicated to bringing you, the music & film enthusiast the very latest in imaging & sound technology and central control systems for the intelligent home. Our position and function is delivering simplified high-performance systems of exceptional value. System and interior design expertise, engineering, project management, installation, programming and systems orientation are the bridge in delivering client support and service to assist you in the successful realization of your artistic endeavors. When you are passionate about the art forms of music & film, how it's reproduced and integrated into your home, comprehensive home automation solutions in harmony with your interior design architecture, we think you'll like our approach.
Design - Installation - Service
Sound Vision is Available Monday - Saturday by Appointment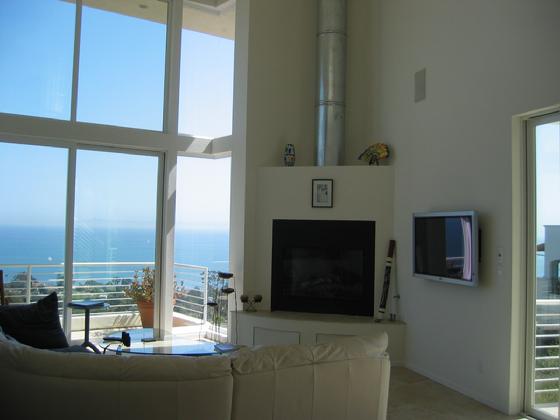 Application: Integrated Stereo Music System & Flat Panel HDTV Video Display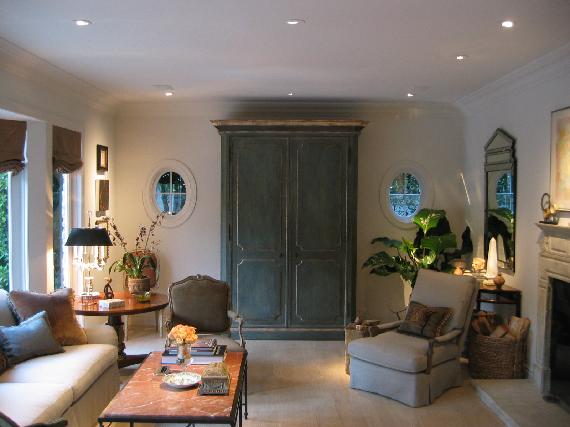 Application: High Performance Musical Fidelity / Vandersteen Stereo Music & HDTV Video System in Custom Cabinet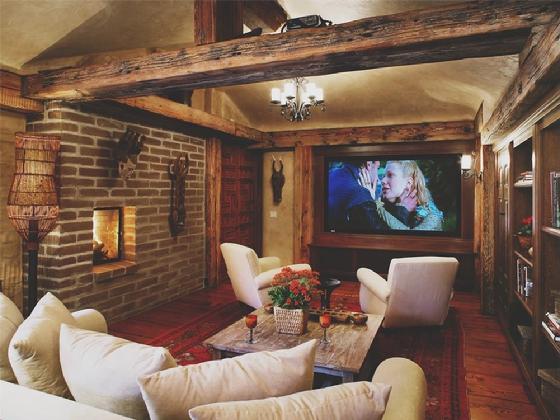 Application: Integrated Projection Theatre & Music Room System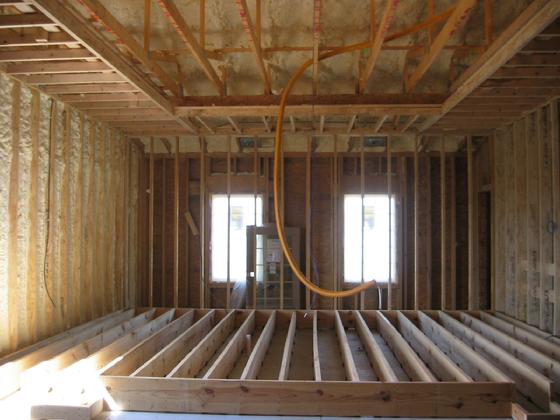 Application - New Project - Dedicated High Performance Theatre & Music Room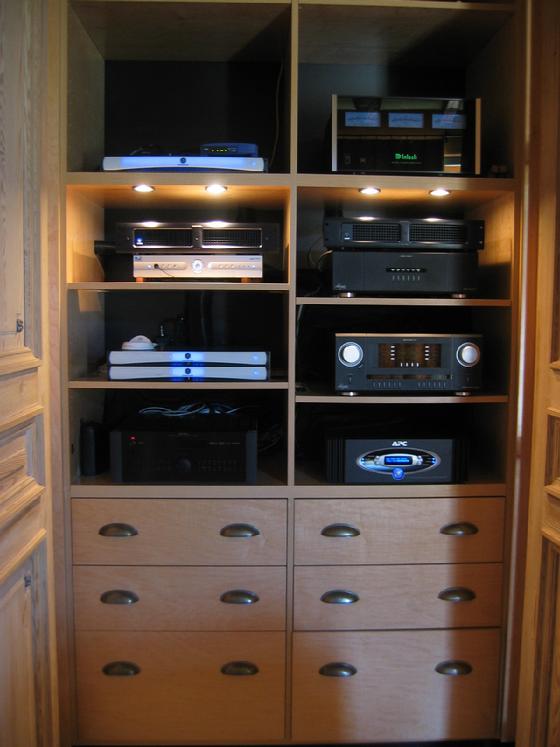 Application: Crestron 12 Zone Distributed Music System in Custom Cabinet Featuring Kaleidescape Music & Movie Server, Four High-Performance B&W 800 Series In-Wall Speakers in Spacious Living Music Room Driven by McIntosh Power Amplifier, Rotel / B&W Surround Sound System & Sony Plasma HDTV in Theatre Room Controlled by a Crestron Touchpanel Remote also Controlling Housewide Distributed Music Zones & Sources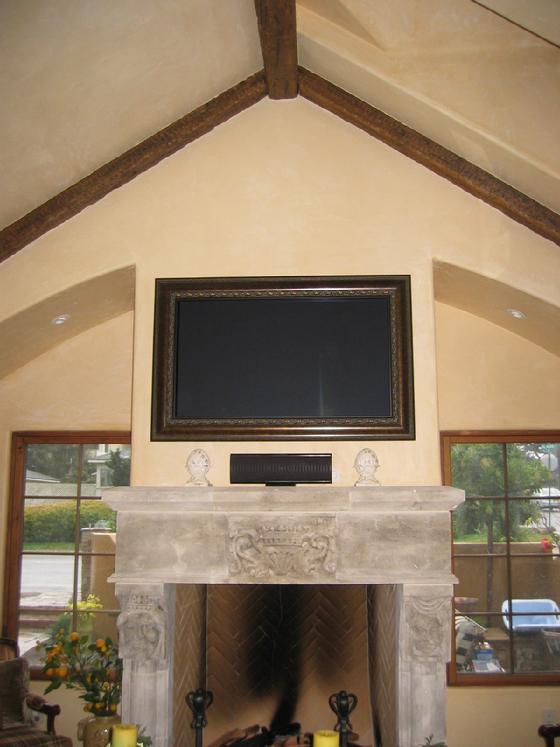 Application: Integrated Living Room Theatre Featuring Pioneer Elite HD Plasma Television Decorated with VisionArt Frame, Kaliedescape Music & Movie Server, Rotel / B&W Surround Sound System Controlled by a Crestron Touchpanel Remote Control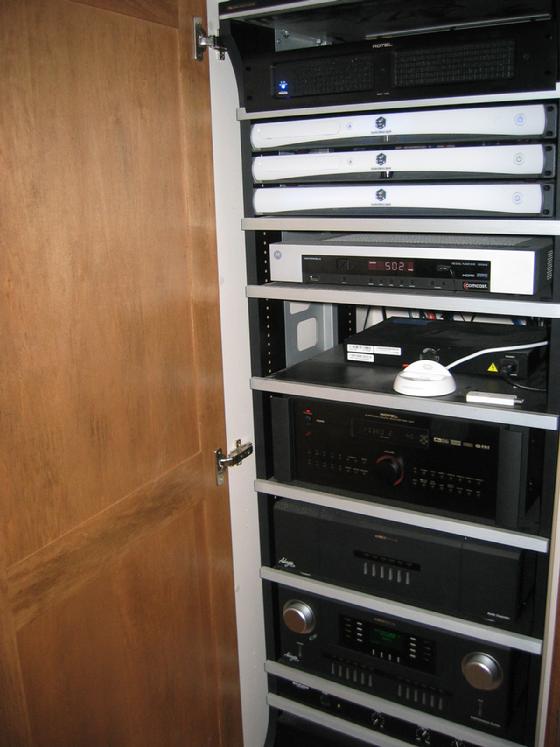 Application: 12 Zone Crestron Distributed Music System Featuring Kaliedescape Music & Movie Server, Digital Music Service, Streaming PC Music, i-Pod Dock, Performance B&W In-Ceiling and Weatherproof Monitor Outdoor Speakers Controlled by In-Room Crestron Touchscreens and a Housewide Crestron Touchpanel
Application: In-Cabinet Crestron Equipment Rack Featuring Heat Management Toe Kick Convection Ventilation Panel, Rotel In-Cabinet Fans and Top Panel Ventilation Ports. APC Power Management and Battery Back-Up System Solution Protects the Electronic & Network Components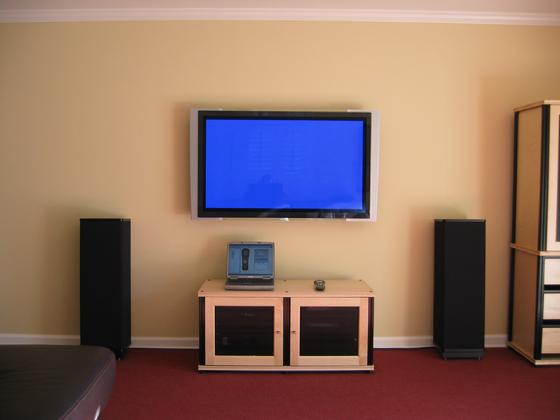 Application: Performance & Valued B&K / Vandersteen Stereo Music & HDTV Video System in Salamander Designs A/V Furniture Solution
Application: Hi-Fidelity Vandersteen On-Wall Music & Video Speakers
Application: Integrated Hi-Fi Music & Theatre Surround System in Custom Cabinet Featuring Pull-Out & Swivel Flat Panel Plasma Television, Internal Rotating Equipment Rack & Media Storage Drawers
Application: Integrated Home Theatre & Music System in Custom Cabinet
Application: Performance B&K Housewide Distributive Music & Video System w/ Wireless System Remote Control Operation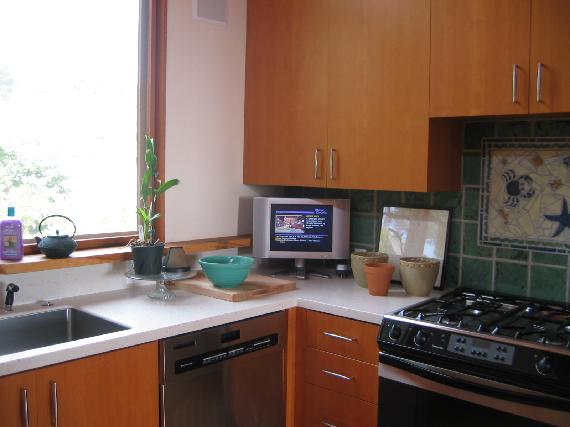 Application: Kitchen Distributed Music & Video Solution
Application: Living Room & Den Distributed Music & Video Solution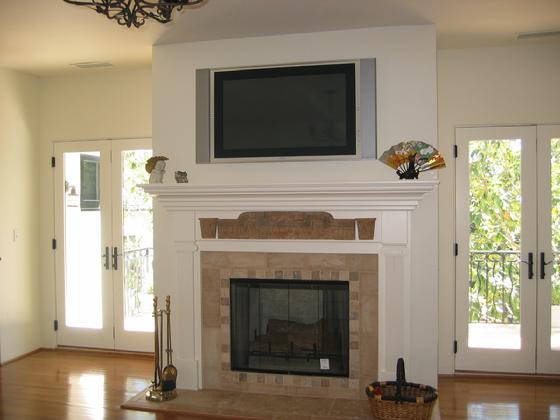 Application: Master Bedroom HD Plasma Television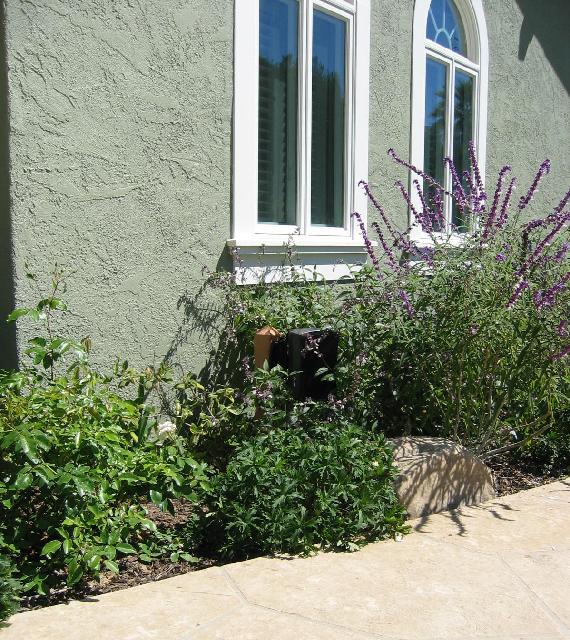 Application: Integrated Distributed Music Garden Spa Speaker Solution
Application: Integrated Outdoor Garden Music Surround System